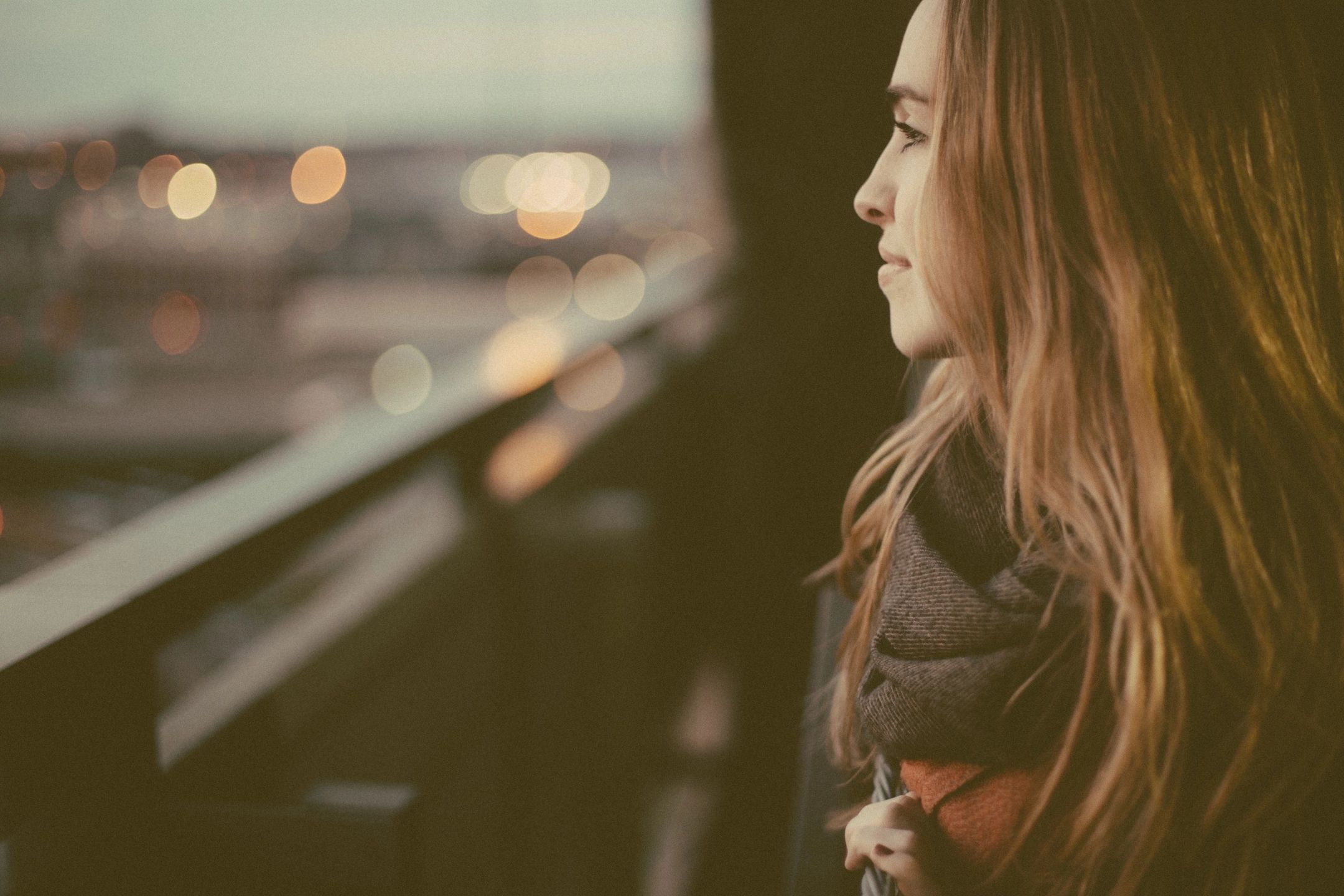 Our Approach
We believe that recruitment isn't a 9-5 job. We want to be on hand to speak to candidates and clients when its suitable for them.
When asking what candidates find annoying about recruitment agents you can guarantee they will say - they call me when I'm at work! This will often be an awkward conversation resulting in a candidate requesting a call back later.  Most recruitment agencies will close at 5 and therefore not call back later, missing out on the potential perfect candidate.
We will call back later and we will find that perfect candidate!
Our Story
We were those candidates, waiting for the call back whilst searching for our dream job. Then one Friday evening sat in our favourite restaurant we decided that our dream job was to find people theirs!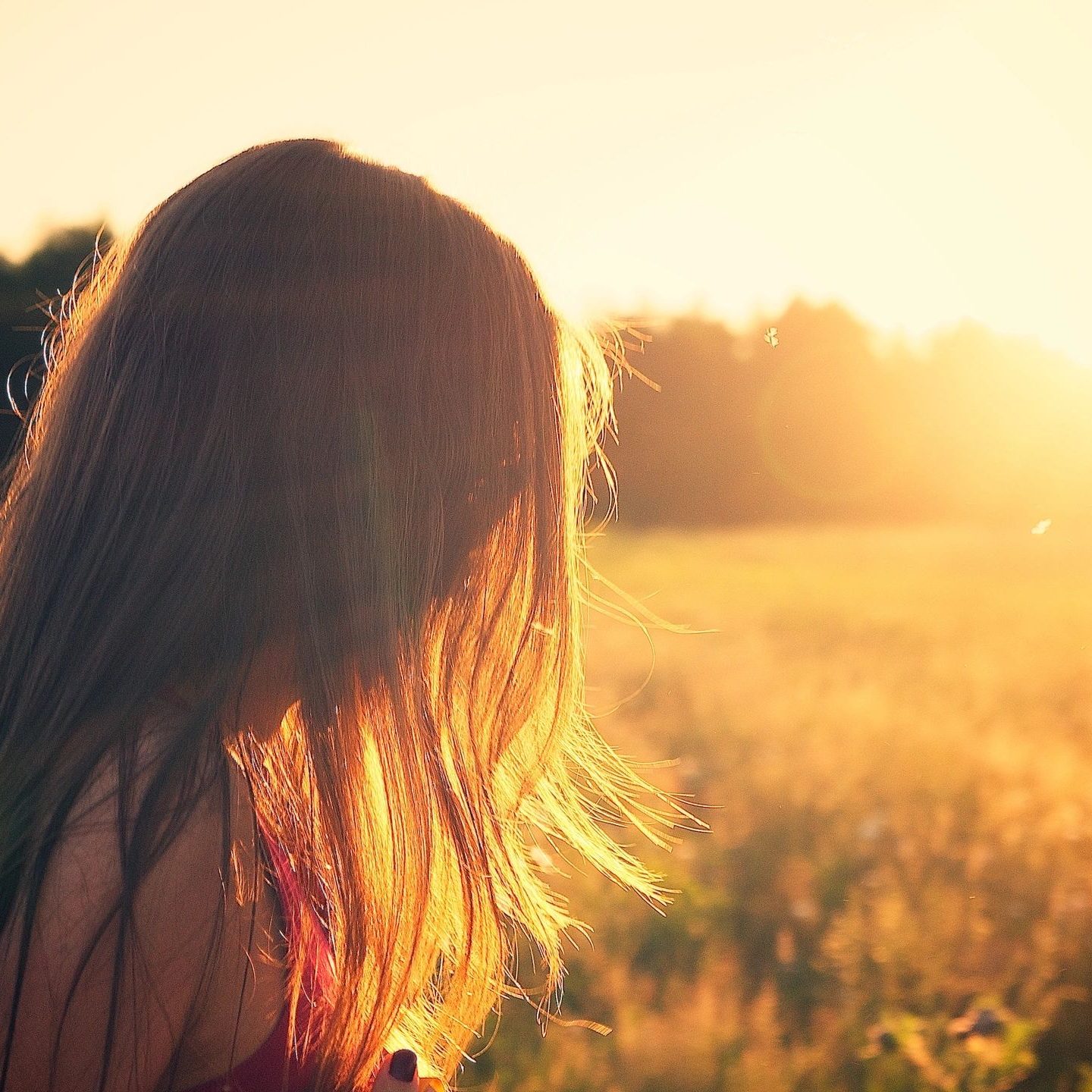 Vikki Fox
Vikki has 11 years experience in HR and Recruitment in a variety of sectors.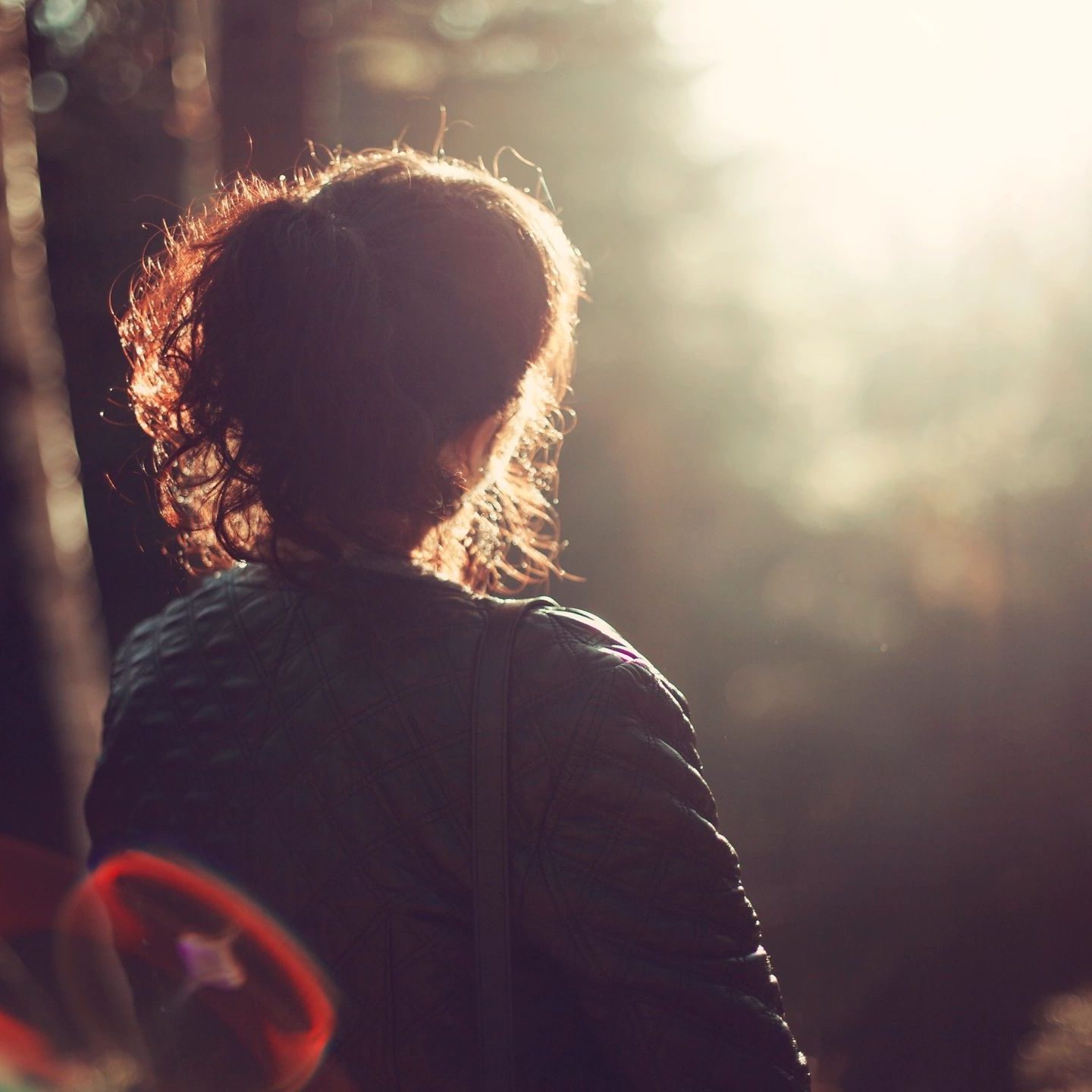 Samantha Hamilton
Samantha has over 15 years experience in the Financial, IT and M&A industry
Next Steps...
Whether you are a prospective employer or a candidate looking for work - email us your Job Vacancy or your CV today.